See what our customers say
Love this product, it looks great on me and my dog
I love this product so much! It looks really great and even my country dog looks stylish wearing it. The quality seems to be comfortable and satisfying, although only time can tell for sure.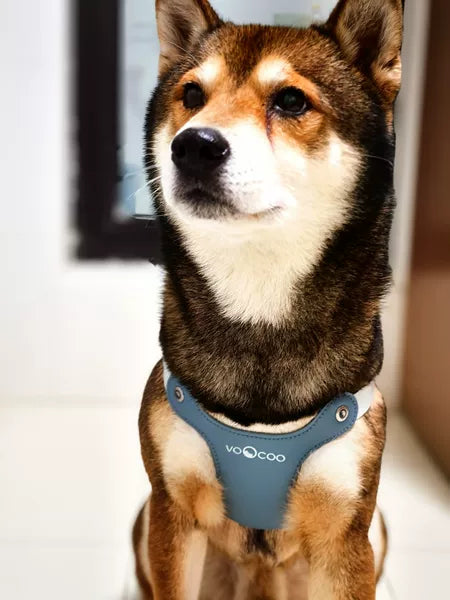 Effective anti-pulling leash for my energetic dog
My dog loves to pull forward when we go for walks, so I decided to purchase an anti-pulling leash. The results have been quite good, as my dog is no longer able to pull as much as before. I am happy with this purchase and would recommend it to others with energetic dogs.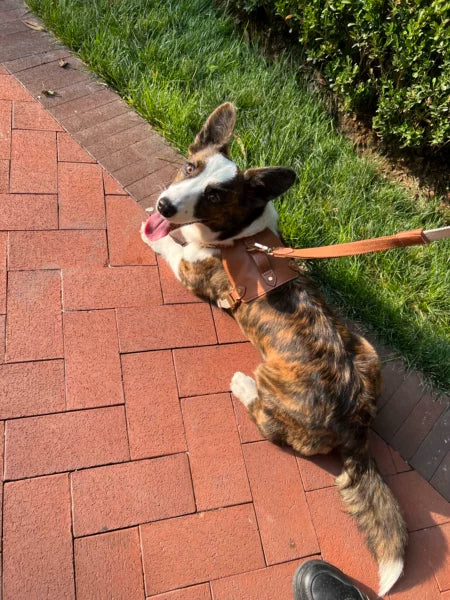 A game-changer for cat grooming
As an owner of two cats - a long-haired golden Chinchilla and a British Shorthair - I have tried many different combs, but this one is by far the best. It is effective at removing tangles and loose fur, and both of my cats seem to enjoy being combed with it. I am so satisfied with this product that I am planning on purchasing another one. If you have cats, especially long-haired ones, I highly recommend getting this comb.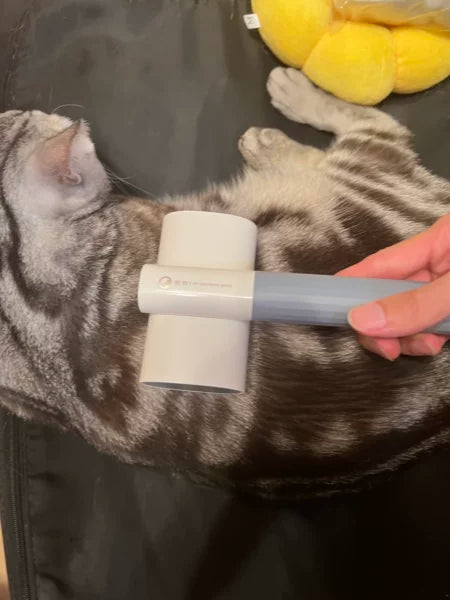 Best nail clipper I've ever used at an affordable price
This nail clipper is truly amazing and the best one I have ever used in years. It is also very affordable, making it a great value for money. Overall, I am very satisfied with the product and highly recommend it to anyone looking for a high-quality and budget-friendly nail clipper for their furry friend.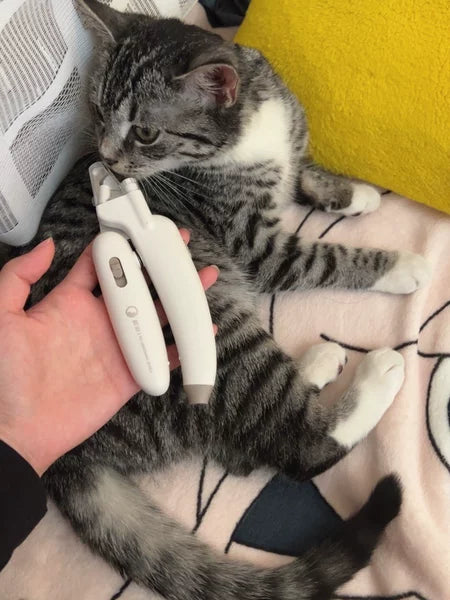 Stylish and Convenient Vacuum Sealed Pet Food Container
This pet food container has a lightweight design with a high-quality leather handle, giving it a luxurious feel. The vacuum seal works perfectly, and the vacuum component can be easily removed, allowing for convenient storage of a large 13L capacity bag of cat food. The air-release function is also very convenient, as it doesn't require waiting like other containers I've used in the past. Overall, I am impressed with the design and functionality of this product from Voodoo.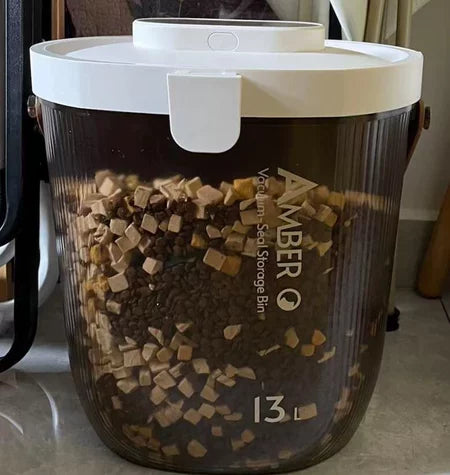 Quiet and easy-to-use cat water fountain with happy pets
My cat couldn't wait to start drinking from this water fountain even before I had finished setting it up! It is very quiet, and my timid dog is still hesitant to approach it, but my cat is enjoying it very much. I plan on adding a filter after a month of use, but for now, I am satisfied with how easy it is to use and how much my pets seem to love it.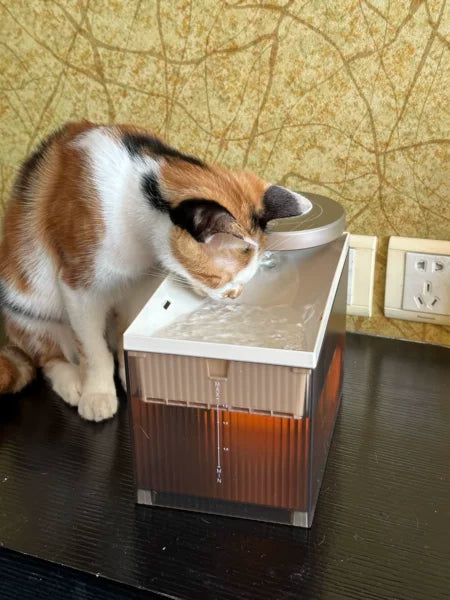 Good quality and affordable cat water dispenser
I have received the cat water dispenser, and the quality is very good. The material is sturdy, and the sterilization effect is satisfactory. The price is also very affordable.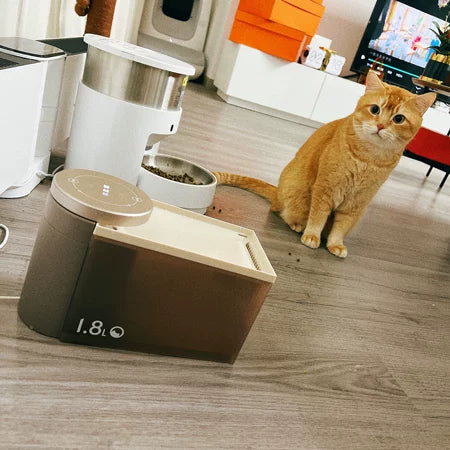 No complaints, considering buying another portable one
I have no complaints about this product and am considering buying another one that is portable.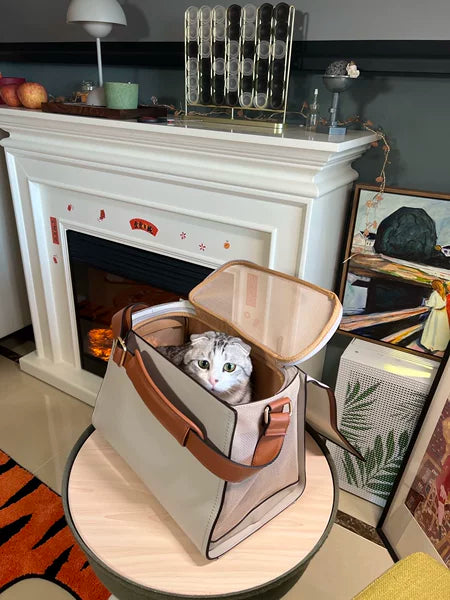 Convenient and comfortable cat carrier with versatile design
This cat carrier has a special spot where a seat belt or luggage handle can be attached, allowing my furry friend to sit in the front passenger seat or be easily transported in a luggage cart. It's great to be able to keep an eye on my cat during car rides and see that they feel safe and secure. Even at home, my cat loves to use it as a portable bed, and seems to be especially fond of the removable cushion inside. Overall, I highly recommend this carrier for its convenience and comfort, and for the versatile design that can be used in multiple ways.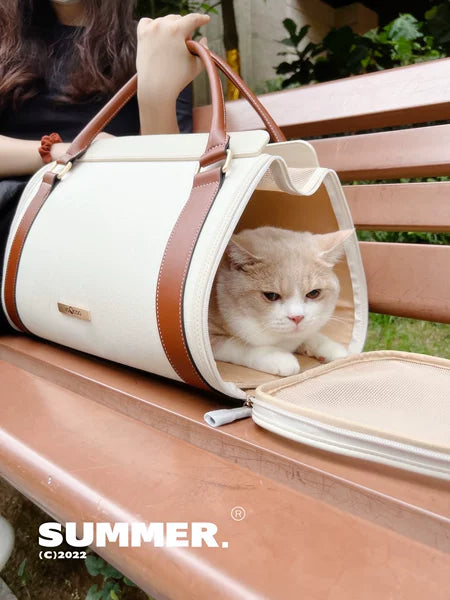 Exquisite and high-end packaging shows the seller's attention to detail
I received this product and immediately opened it up. The packaging was exquisite and high-end, showing that the seller put a lot of effort into it. It was obvious that they paid attention to even the smallest details.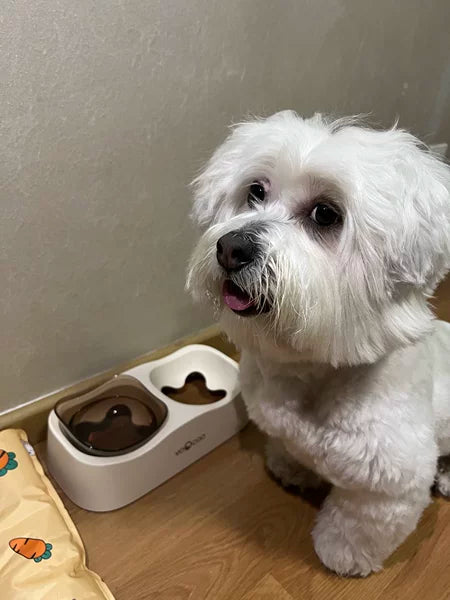 Easy to replace filter and improves water quality
I was initially worried that I wouldn't know how to replace the filter, but it turned out to be quite simple. Changing the filter every now and then helps improve the quality of the water. Overall, I highly recommend this product to anyone looking for a simple and effective way to improve their pet's drinking water